Team
Shepperd-Fox is a boutique theatrical agency based in the heart of London's West End.
Our partners combine long-term experience in all areas of the industry: Film, Television, Theatre, Musical Theatre, Commercials and Radio.
With substantial connections within the entertainment industry, combined with more than 50 years of business and relationship management experience, our team provides high-level, personal representation to our select group of clients.
Jane established Shepperd-Fox in 2005 after successful careers in Nursing and Acting. Credits included West End Theatre, UK Tours, TV Drama and Comedy. She has extensive experience and strong connections in all areas of the Industry.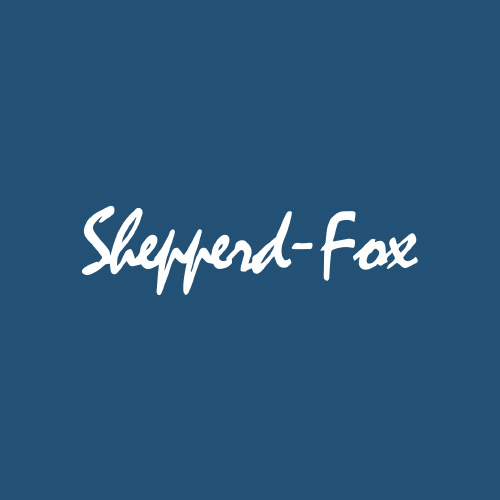 Jenny studied at Chetham's School of Music, Guildhall and graduated from Goldsmith's College with a degree in music. After travelling and working abroad she returned to London and has been working in Artist Management since 2009.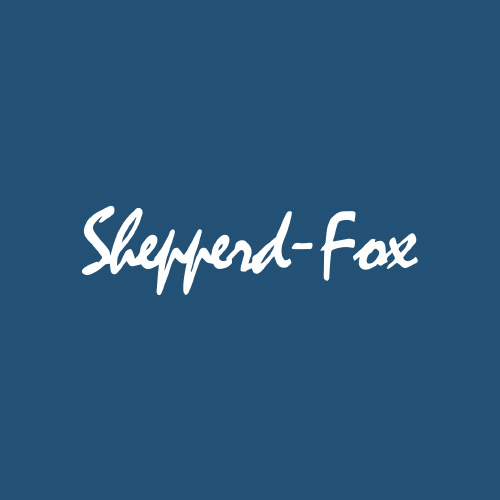 Gabriel has a degree in Film Studies and trained as an actor before going into the world of theatre production and administration. In 2014, Gabriel delved into the world of Artist Management and he's been working with creatives and actors ever since.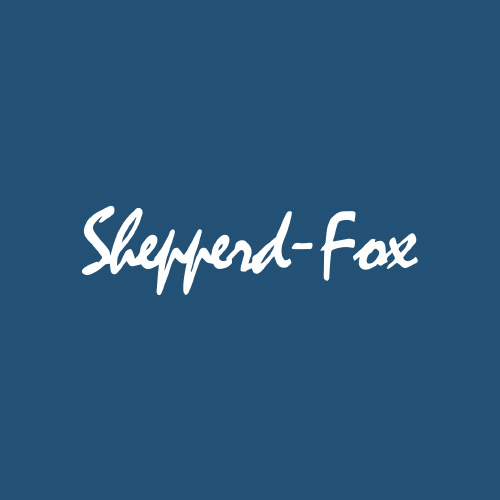 Claire has worked in Artist Management for over 15 years, starting her career at Marmont Management before representing her own list at Curtis Brown. Claire joined the Shepperd-Fox team in 2017.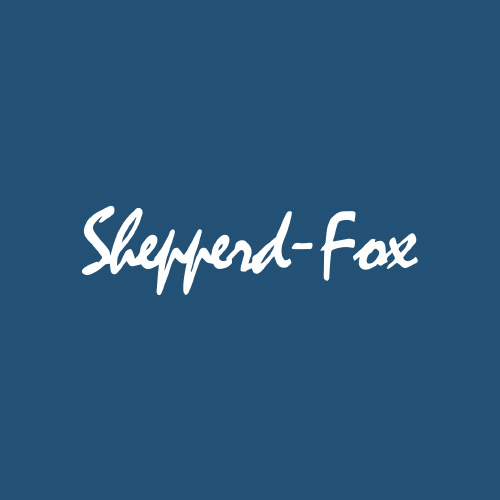 Dawn Kerry
Partner & Finance and Accounts
Dawn heads the accounts department and has over 30 years of experience in the theatre.